Grade 12 Creativity, Activity and Service Presentations
On Friday, 12 February, grade 12 students gave virtual presentations on the Creativity, activity and service (CAS) projects they had undertaken during their Diploma Programme studies at ISA. Organised by ISA CAS Coordinator Julia Watson, students gathered in small socially-distanced groups to give their individual presentations, the culmination of a two-year journey of hard work, commitment and self-discovery.
What is CAS?
Creativity, activity and service is a required element of the IB Diploma Programme, in which students undertake a CAS project alongside their academic studies. CAS projects aim to challenge students to show initiative, demonstrate perseverance and develop skills such as problem-solving, decision-making and working as a team. An important counterbalance to their academic requirements, CAS enables students to enhance their personal development by learning through experience, outside of the day-to-day classroom environment. It provides students with opportunities for self-determination and collaboration with others, fostering a sense of accomplishment and enjoyment.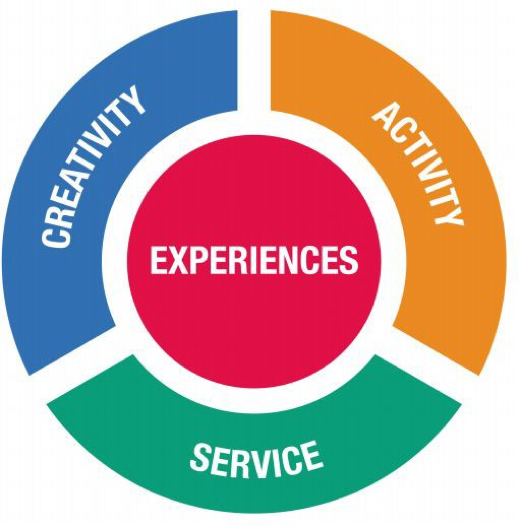 CAS at ISA
Although not formally assessed, students have the opportunity to reflect on their CAS experiences as part of their Diploma Programme and provide evidence of achieving the seven learning outcomes for CAS. Each student's CAS experience is different; they are personal journeys of self-discovery. For many students, their CAS activities include experiences that are not simply to fulfil an IB requirement, but are memorable and profound.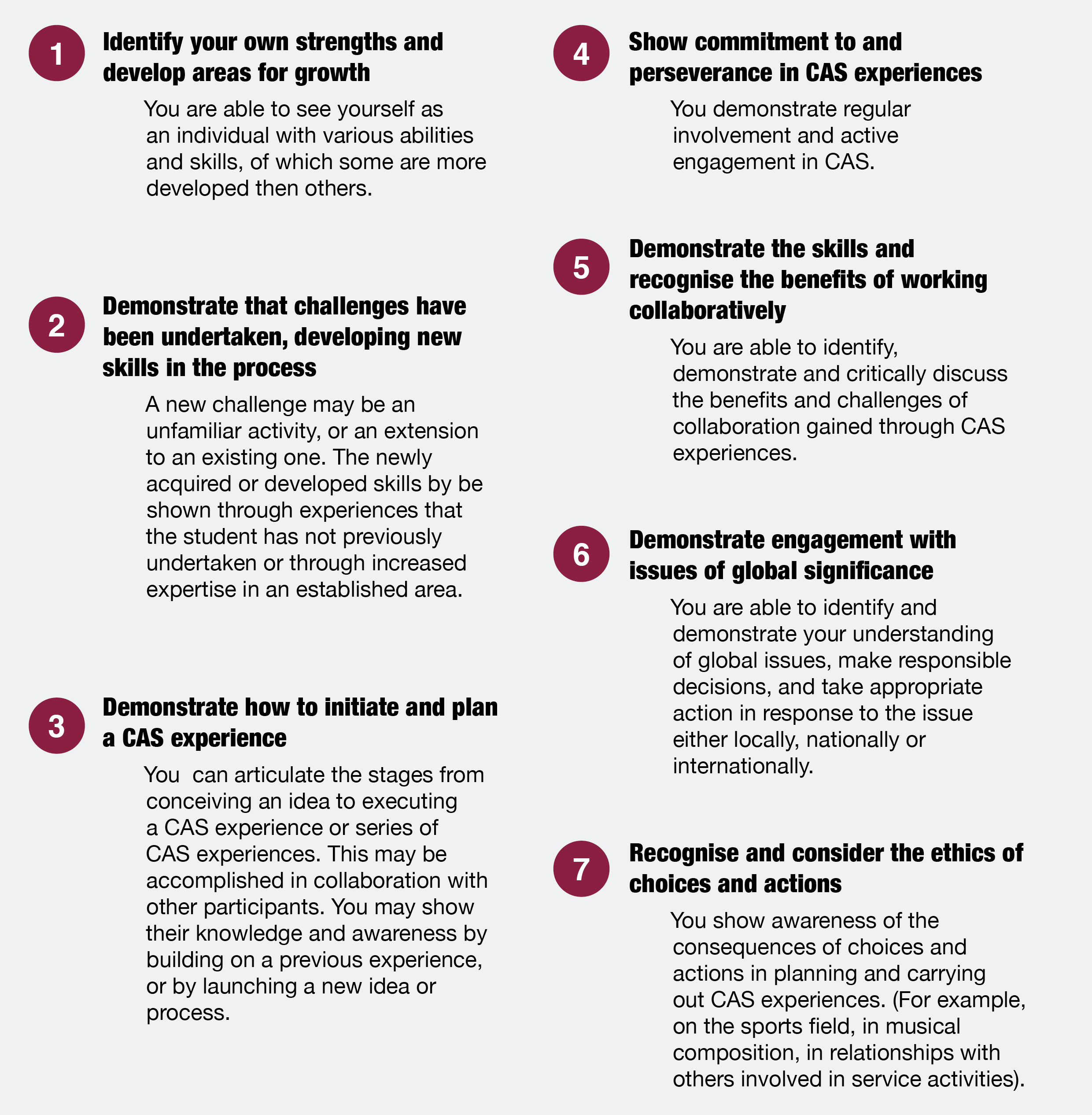 Each student gave a short speed-dating style two-minute presentation, followed by questions from their peers. Parents and other members of the ISA community attended the event online via Google Meet. Watson noted: "Grade 12 Students took part in presenting a reflection, in the form of a presentation about their CAS Experiences over the past two months. The students' presentations included pictures and personal stories of achievement. It was fantastic to hear them all speak with such passion about the activities that they had been involved in during their journey through the DP Programme at ISA."
Not only are CAS projects a requirement of the IB Diploma Programme, for ISA students they are an essential element on students individual journeys of self-discovery, allowing them to develop skills such as critical and creative thinking and forge strong connections with their peers and the local community, which are core beliefs of ISA. Well done to all grade 12 students on the completion of their CAS projects!
Further Reading 
https://www.ibo.org/programmes/diploma-programme/curriculum/creativity-activity-and-service/