We seek only the very best teachers, administrators and staff in our on-going journey to make the International School of Amsterdam the foremost educator preparing students to become enlightened world citizens.
Vacancies are listed throughout the school year. Recruitment for faculty is done via our online listings and at several international recruitment fairs from December through February. Substitute and support staff vacancies are posted on our online listings. As we are not able to accept open applications, we strongly encourage candidates to target their applications to a specific vacancy.
Aligned with the recommendations of the International Task Force on Child Protection, we hold ourselves to a high standard of effective recruiting practices with specific attention to child protection.
Faculty and Staff Vacancies
Applications for faculty and staff online vacancies must be submitted through our career centre, which will register your CV and the vacancy with our Human Resources Team. To apply, please register here.
Substitute Teacher Vacancies (only for candidates living in the Netherlands)
Nursery, Early Childhood and Lower School Vacancies
Our roster of substitute teachers for the Lower School is currently full.
Upper School Vacancies
Our roster of substitute teachers for Upper School is currently full.
PE School Vacancies
Our roster of PE substitute teachers is currently full.
Our Human Resources Department is happy to help you in the recruitment process.
To save you time, we suggest that you visit our Frequently Asked Questions page before contacting a member of our team. If you cannot find an answer to your question in the FAQ section, then please do not hesitate to contact us.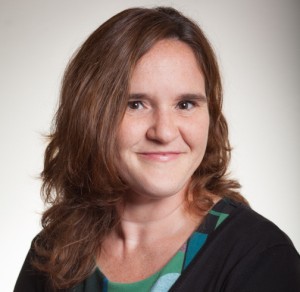 Michelle Pescott, Human Resources Coordinator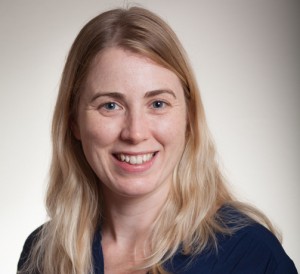 Trudi Williams, HR Assistant
International School of Amsterdam
P.O. Box 920
1180 AX Amstelveen
The Netherlands
recruitment@isa.nl
+31 20 347 1123