Welcome to ISA Admissions
Dear Parents and Students,
These are difficult times for plan-making. It can feel almost surreal to be making arrangements and important decisions about schooling for months in the future when there is so much uncertainty about what will happen around us even in the coming days. Our admissions department is here to help make sure that you have as much information and help as possible during this complicated period to make the best decisions you can for your family. Although we are working in a remote format for the moment our admissions team is here to help you.
You can find a lot of information about the application process, and about ISA in general, here on our website but if you want to ask about anything more specific you can always get in touch with us at admissions@isa.nl.
Applications are welcomed from all students who can benefit from a challenging, international, university preparatory, English language education. Recent growth has often meant that having space for everyone who would like to join us at the International School of Amsterdam has proven difficult, but ISA exists to serve international families and students and we endeavour to prioritise such applicants as much as possible in our admissions processes. Please see our Admissions Policy for further information. 
We look forward to hearing from you, and we wish you and everyone close to you good health and strength in adversity.
The ISA Admissions Team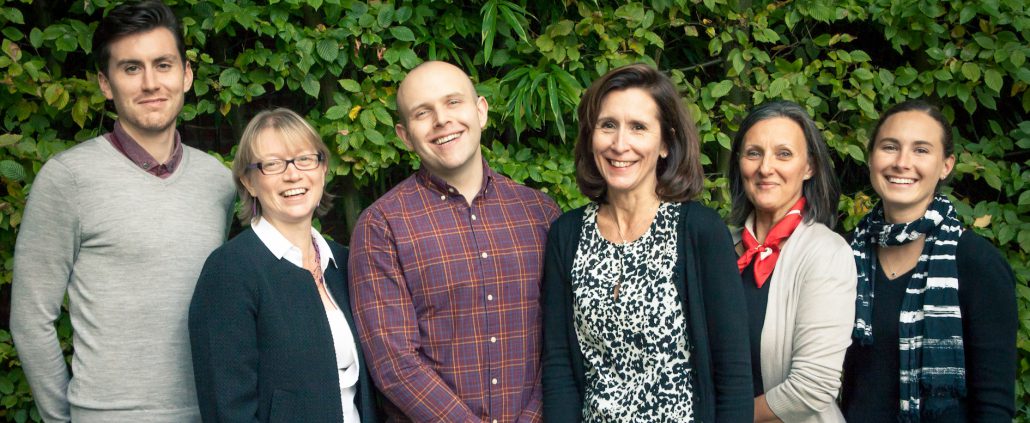 Admissions Contact Information
Admissions Team
Julia True – Admissions & Advancement Director
+31 20 347 1120
Tina Bittendorfer – Admissions Office Coordinator
+31 20 347 1127
Colm Brennan – Admissions Officer
+31 20 347 1121
Joanne Freeman – Admissions Officer
+31 20 347 1233
Matt Jasinski – Design & Advancement Coordinator
+31 20 347 1130