Welcome to ISA Admissions
Dear Parents and Students,
Thank you for your interest in the International School of Amsterdam. We realise that choosing the best school for your child or yourself is one of the most important decisions you face. During this period, we want to make certain that you have all the information you need to feel comfortable and confident in your decision making process.
In general, admission is open to all students who can benefit from a challenging, international, university preparatory, English language education. Please see our Enrollment Policy for further information. We are here to serve you in your discovery and application process and look forward to meeting you. Please do not hesitate to contact us with any questions you may have.
The Admissions Team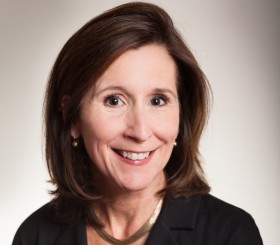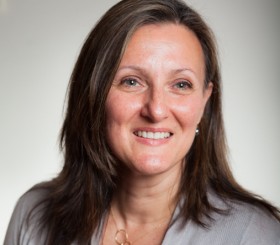 Admissions Contact Information
Admissions Team
Julia True – Admissions & Advancement Director
+31 (0)20 347 1120
Tina Bittendorfer – Admissions Office Coordinator
+31 (0)20 347 1127
Colm Brennan – Admissions Officer
+31 (0)20 347 1121
Brittney Hinckley – Admissions Officer
+31 (0)20 347 1126