Congratulations to the Class of 2020!
While it may have been different from what we are used to, it was no less special. ISA recently celebrated the achievements of the Class of 2020 with "socially distanced" in-person farewell celebrations on 4 and 5 June, culminating in a virtual livestream graduation ceremony on 6 June.
With the ISA Upper School Library as their backdrop and their fellow classmates cheering them on, each student walked across the stage to receive their diploma from ISA Director, Dr. Bernadette Carmody. After almost 3 months of self-isolation, the farewell celebrations offered the graduates the opportunity to come back to school one last time, in small groups of 20, to connect with each other, with their advisors and to receive a specialised graduation gift box to commemorate the occasion.
An official livestream of the ceremony was hosted for friends and families of the graduates around the world and the entire ISA community on a special dedicated website built for the event. As a surprise for the students, each family sent in video messages and/or childhood photographs, allowing each graduate to look back on how far they have come and to look forward to starting the next chapter of their lives with the love and pride of their families to guide them.
The ISA Upper School choir, with their emotional virtual performance of Brian Tate's Connected, and Nozomi Akamatsu, with her moving piano performance, fostered a sense of connection for the class, who watched the event as an audience via a live Zoom call. An inspiring speech was given by Staff and Faculty Speaker, Erika Harriford-McLaren, who was selected by the graduates, not just due to her daughter being in the graduating class, but also because of her special relationship with the class as a whole. Another highlight was a speech given by Student Speaker Pranjal Ray, who used humour to walk his classmates through the memories which connected them over their high school and diploma years. 
The video taken from the previous in-person celebrations were then shown so that families members could witness, albeit virtually, students being awarded their diplomas and officially becoming a member of ISA's alumni community. The evening concluded with the students joining together for a virtual toast, proving that even though they were separated by circumstances, they will remain connected for life by their time at ISA.
Despite being separated by distance, the evening was a special one for the Class of 2020, as students reflected on their memories and accomplishments over their time at the school. On behalf of the entire ISA community, we would like to extend our sincere congratulations to the Class of 2020 and to say that we are so proud of all that you have achieved.
Award Winners 2020
Awards were given to the following students:
The ISA Leadership Award
Each year, ISA faculty vote on the male and female students who have modelled strong leadership skills within the ISA community. This year, the award was given to Pranjal Ray and Zosia Bulhak.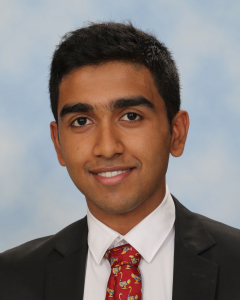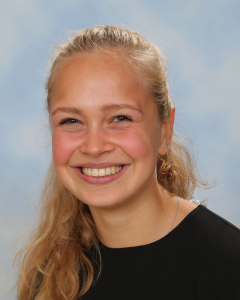 The ECIS Award for International Understanding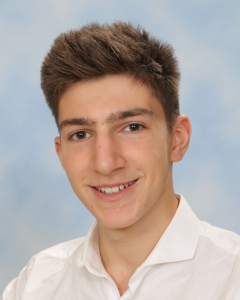 The ECIS Award for International Understanding is presented to a student who has represented their country well, can speak at least two languages, has a positive attitude towards the life and culture of others and who can bring people of different cultures together, thus furthering the cause of international understanding. Immo Fritze received this year's award.
The Peggy Brannigan Award for Environmental Services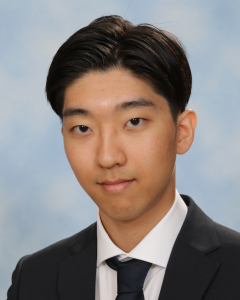 Created in recognition of an ISA Alumni Parent who led the Green Team and sustainability initiatives for several years, the Peggy Brannigan Award for Environmental Services is awarded to a student who has demonstrated leadership, commitment and action to protect the environment. This year it was awarded to Woo Hyun Kim.